PPSR Deadline
The grace period to correct security interests that were incorrectly migrated or not migrated at all to the new Personal Property and Security Register (PPSR) ends on Tuesday, January 31, 2017.

If you are a holder of a security interest that should have migrated to the PPSR it is important to check to ensure that the migration was completed correctly before this deadline. Any incorrect security interests may lose their priority over other security interests after this date.

Security interests on more than 35 registers were migrated to the PPSR after the Personal Property Securities Act (PPSA) came into effect in 2012. This was a huge undertaking at the time and as a result some registrations were incorrectly or not migrated to the PPSR.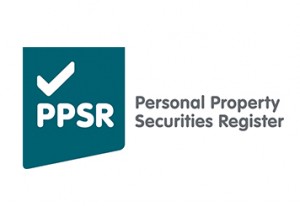 In order to deal with this situation, the Personal Property Securities (Migrated Security Interest and Effective Registration) Determination 2011 came into effect to allow these security interests to remain effective.

But this grace period ends on January 31, 2017 — the rationale being that five years was sufficient time to ensure security interests had been effectively migrated.

In order not to be caught out, security holders of active and current security interests originally registered on any of the registers should check the migrations to the PPSR were effective, and any errors corrected.

If you require any assistance with checking or updating your security interests, please contact Bryant and Bryant on 9600 1000.
Call us today (03) 9600 1000