Marriage Breakdown
Marriage Breakdown: One third of Australian marriages end up in Divorce.  So anyone entering a relationship with considering more assets than their partner should consider a pre-Nuptial Agreement.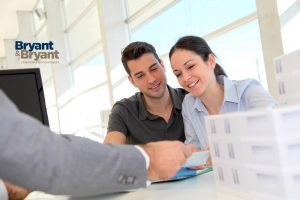 A pre-Nuptial Agreement, called a Binding Financial Agreement is for spouses who have significantly more assets than their partner, and want to keep them if the marriage ends.

It is drawn up before marriage and in the event of separation excludes stipulated assets from the property pool.

It has to be correctly drafted.

Legal advice is necessary.

In the event of marriage breakdown, the first steps should include considering closing joint accounts, credit cards and making sure that joint Rental Agreements or utility bills held jointly are in fact separated.

Financial stocktake is necessary to list out assets, debts or joint debts is necessary.

It is necessary to consider a budget bringing to account income and expenses in the case of the marriage breakdown to understand exactly what your financial circumstances will be.

It is important if you are nearing retirement and facing the loss of regular income from work to consider your superannuation accumulated benefits and how they are to be separated.

As well as superannuation, you need to consider who will get what of the other assets.

You will need to consider the home property, the mortgage, investments, cash and also the debts applicable thereto.

It is therefore relevant that you consider your Accountant in order to be able to help with your financial circumstances.

Both parties will need to agree on a settlement.

It will look at the future needs of each party with regards to children, differences in earning capacity, health, age and education.

Moving on, necessitates the making of a new Will, an update of your nominated beneficiary for your superannuation, your insurances, ensuring that those who you want to inherit, will inherit the relevant assets on your demise.

There are many matters that need to be considered.