Business & Planning Advisory for CBD property acquisition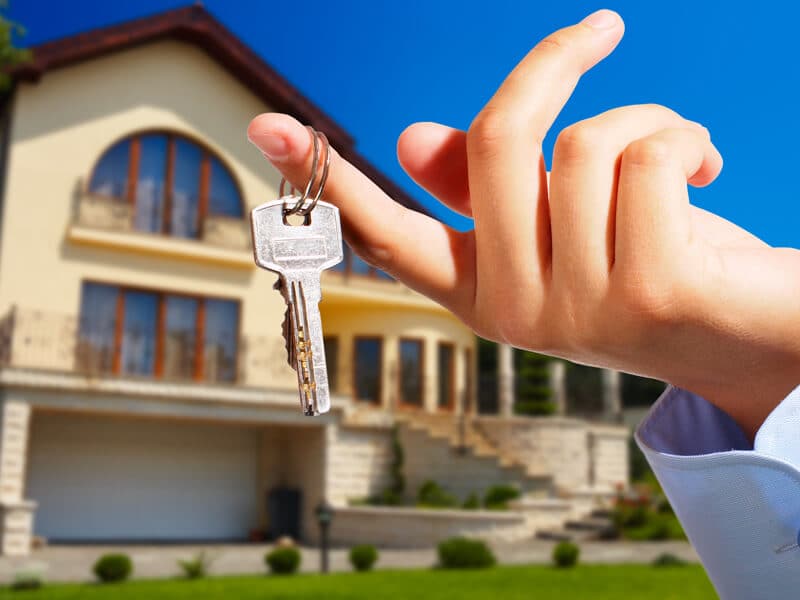 Problem
An established client of Bryant & Bryant required the acquisition of a Melbourne CBD based Head Office.

The client identified a suitable CBD property which formed part of an overall portfolio that was to be sold by Tender by a substantial Financial Institution.

The problem was that the property in question could not be separated in the Tender process.
Solution
Bryant & Bryant identified a likely purchaser of the remainder property of the portfolio forming part of the Tender process as part of their advisory.

Bryant & Bryant negotiated with the alternate party to join in the Tender with the client of Bryant & Bryant and allow for the Tender to proceed as part of their Business consultation.

Bryant & Bryant prepared the Tender, negotiated the transaction and arranged for both the Bryant & Bryant client and the alternate party to be the successful Tenderers as part of their business advisory consultation.

Bryant & Bryant supervised the relevant negotiations, and the relevant legal documentation.
Outcome
The client ended up with the Melbourne CBD property as their Head Office, for a number of years. Subsequently, Bryant & Bryant assisted with the subdivision of the relevant levels in the property in question allowing for an orderly sell down of the Strata Titled levels also ensuing significant gains by the realisation of the relevant Strata Titled properties.

Bryant & Bryant has provided ongoing commercial and planning advice to the client over 20 years.

Want a Business Advisory consultation? Contact us today!
Call us today (03) 9600 1000
[contact-form-7 404 "Not Found"]