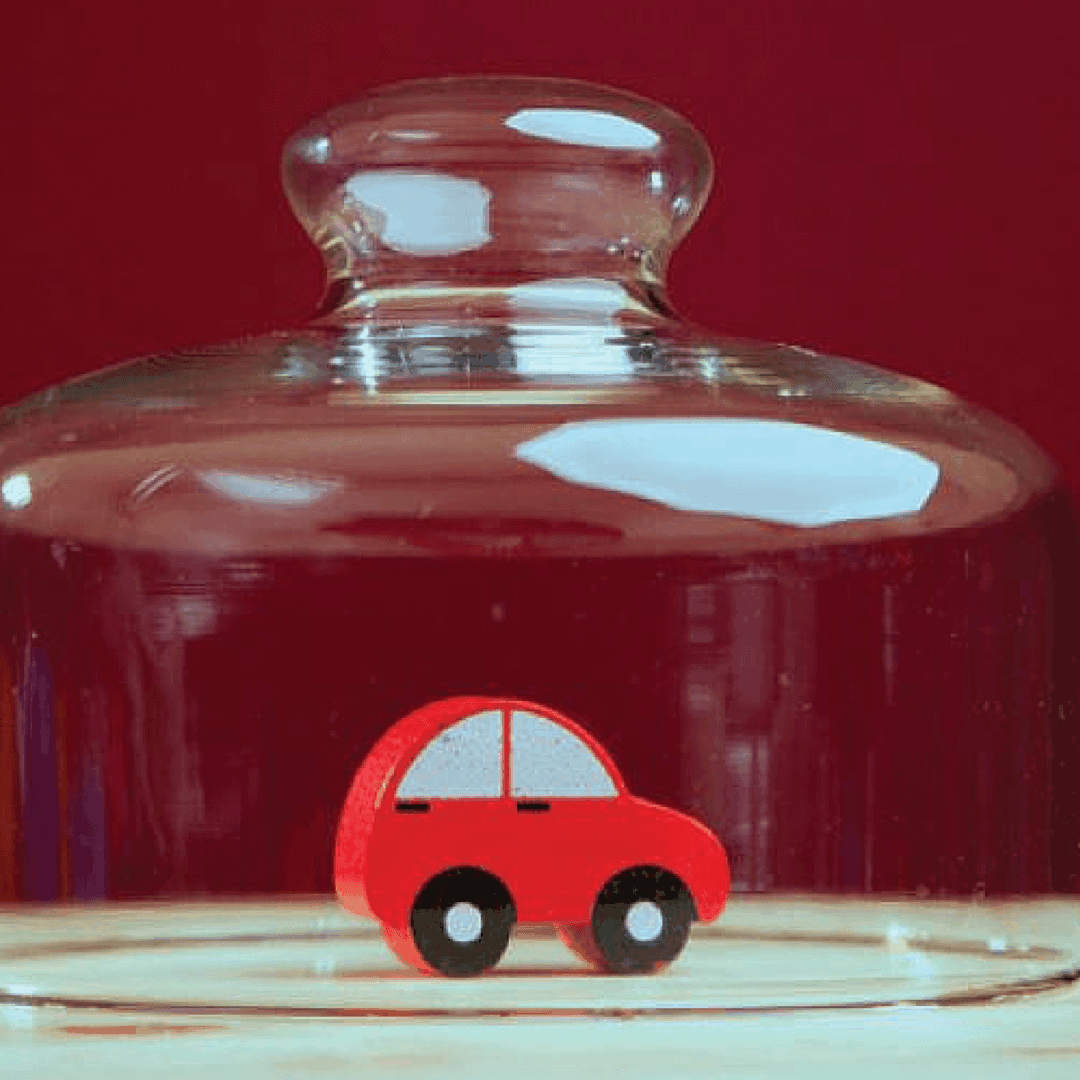 There is a problem with using your company's assets for yourself.
Assets that belong to your business but are being used for your own benefit or enjoyment, can potentially trigger a tax issue known as 'Division 7A'.
 You have established a business in a company to gain the 'asset protection' advantages with a corporate veil.
However, being a private company with most of the Directors and Shareholders being family or friends, the company decisions can easily be skewed to benefit individuals.  This may not be intentional as many of you think of company assets as your own.  However, considering that the corporate tax rate is 30%, and the highest marginal rate is 49%, you can gain some tax relief from this arbitrage.  Division 7A is designed to prevent this tax mischief.
Division 7A treats a payment or other benefit provided by a private company to a Shareholder (or their associate) as a payment for Income Tax purposes.
The Division 7A net is wide, and may potentially catch many transactions that in substance, do not involve a distribution of profits, such as using a company's assets for private enjoyment.
The concern is that the definition of 'payment' was expanded to include the provision of assets.
Examples of this mischief is the use of a holiday house that is owned by a company.  A common example, also includes the provision of motor vehicles.
But please be mindful that Division 7A does not apply to payments made to Shareholders or their associates in their capacity as an employee or an associate of an employee of a private company.
However, such payments may be subject to FBT.
On the other hand, Division 7A does apply to loans or debt forgiveness provided to Shareholders of their associates.
To avoid double taxation, such benefits are not subject to FBT.
It is a complex area, and you may necessarily need to approach us to discuss your personal circumstances.
Call us today
Areas of Expertise
Pod not found
[contact-form-7 404 "Not Found"]
[agni_gmap height="650"]