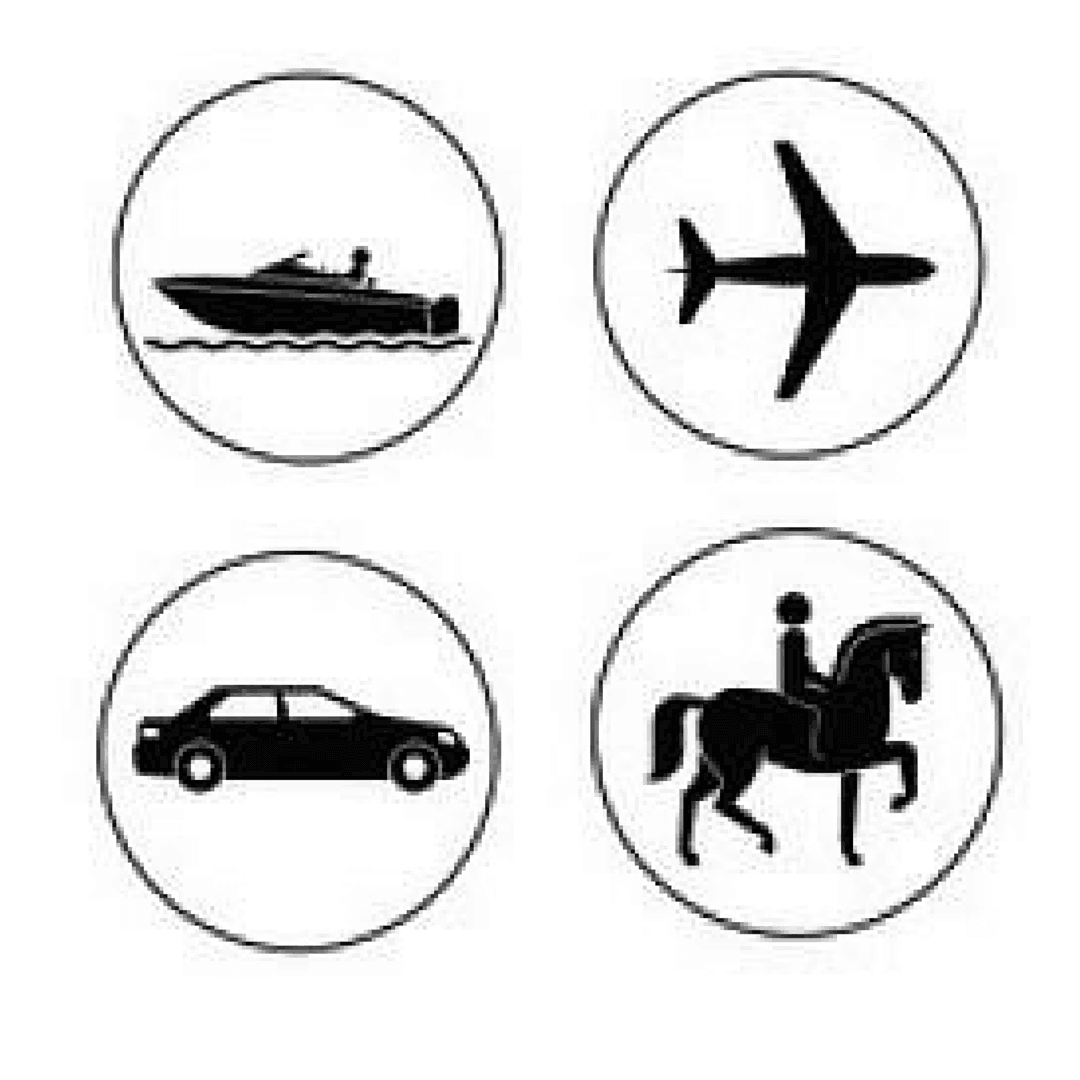 In the old days, tax officials could be seen driving around 'burbs' looking for signs of opulence that didn't match your income.
Now, with everything that needs to be known available digitally, data matching can uncover income that doesn't seem to match lifestyle in a fast and effective manner.
The Australian Taxation Office is now working with insurance providers to identify Australians with policies covering an expanded range of luxury assets.
Watch out if you have insured any of these types of assets – Marine, Aviation, Enthusiasts Motor Vehicles, Fine Art and Thoroughbred Horses – to cover for damage or loss.
Please check your policies to ensure that you are insured via the correct entity, especially if you are a small business entity.
From our experience, many of the 'please explain' may just come from administrative errors or not anything mischievous.
Please contact us if you are concerned with any of your luxury assets.
Additionally, we are in a position where we can have BGI Pty Ltd review your general insurances at no cost to yourself to ensure that items are insured by the correct entity and for the correct amounts.
Call us today
Areas of Expertise
Pod not found
[contact-form-7 404 "Not Found"]
[agni_gmap height="650"]